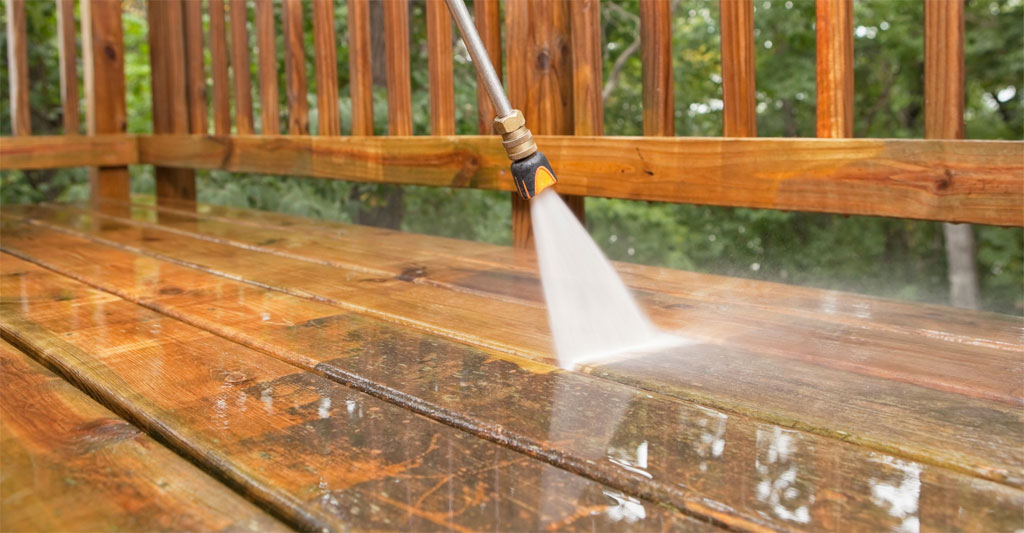 Providing Professional Power Pressure Washing services for residential and commercial properties in the Gulf Breeze, Navarre, Milton and Pensacola area. Our local building maintenance services include cleaning of exterior walls, fences, pavements, driveways, brick surfaces, patios and much more.

No house or building stays clean over the course of years and decades. Dirt, moss, mildew and algae can all leave stains and discolorations on the surface of your home's or business siding.

Stains can leave visitors and potential buyers with a poor impression of your property and maintenance practices. Whether you are trying to sell your home or business, or just simply beautify the structure, cleaning your exterior walls on a regular basis can help ensure that your building looks its best.
Call For A Free Estimate 850-501-7319